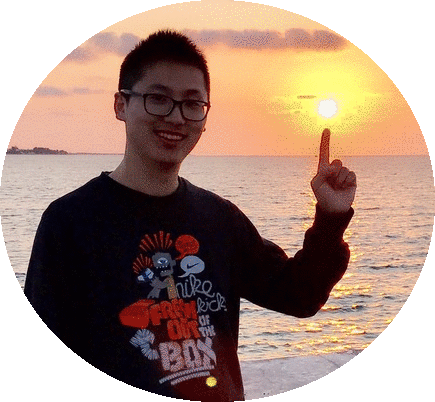 Assistant Professor
Office: 325, Building C, MT
Lehigh University
Computer Science & Engineering
Email: lis221 at lehigh dot edu
Google Scholar
About me
I am an Assistant Professor in Computer Science and Engineering at Lehigh University. Meanwhile, I am also an Adjunct Professor at Mayo Clinc. Before that, I received my Ph.D. degree in Computer Science at University of Illinois, Chicago in 2020, under the supervision of Prof. Philip S. Yu. Further before, I obtained M.S. and B.S. from University of Nebraska Lincoln.

I also have long-term research intern experience in the industrial research labs, including Microsoft Research, Salesforce Research, Samsung Research America, Amazon Web Service, and LinkedIn. Looking forward to any collaborations from both academia and industrial research lab too.

[Open Positions] We are recruiting Ph.D. students, undergraduate students, and visiting scholars/students. Please feel free to send me an email with your CV.
News and Highlights
I am now looking for highly motivated Ph.D. students: If you are interested in working with me, please feel free to email me.



[2023.08] SIGIR Best Paper Honorable Mention Award!



[2023.07] Invited talk at NEC Lab, NJ



[2023.06] NSF CRII is awarded



[2023.05] Our BiomedGPT is preprint



[2023.05] Invited talk at University of Nevada, Las Vegas, Google CSR



[2023.04] Invited talk at Florida Internatonal University of Nevada



[2023.04] Invited talk at Harvard Medical School, MGH



Services
PC members
2023 NeurIPS, ICML, CVPR, KDD, ICCV, AAAI, IJCAI (SPC)



2022 NeurIPS, ICML, KDD, CVPR, ECCV, AAAI, IJCAI



2021 NeurIPS, ICML, KDD, CVPR, ICCV, AAAI, IJCAI, WSDM